About Top Home Remodeling
Top Home Remodeling is specialized in:
Kitchen remodeling
Bathroom remodeling
Room addition
Roofing
Flooring
Exterior and interior trim and wood
Painting
Landscaping
Hardscaping
Plumbing
Electrical
HVAC  installation
Pool re plaster re tile
Patio, car port, patio enclosure
Windows
Rain gutter
Foundation work
Cement and concrete work
Gates, doors, garage doors
New construction work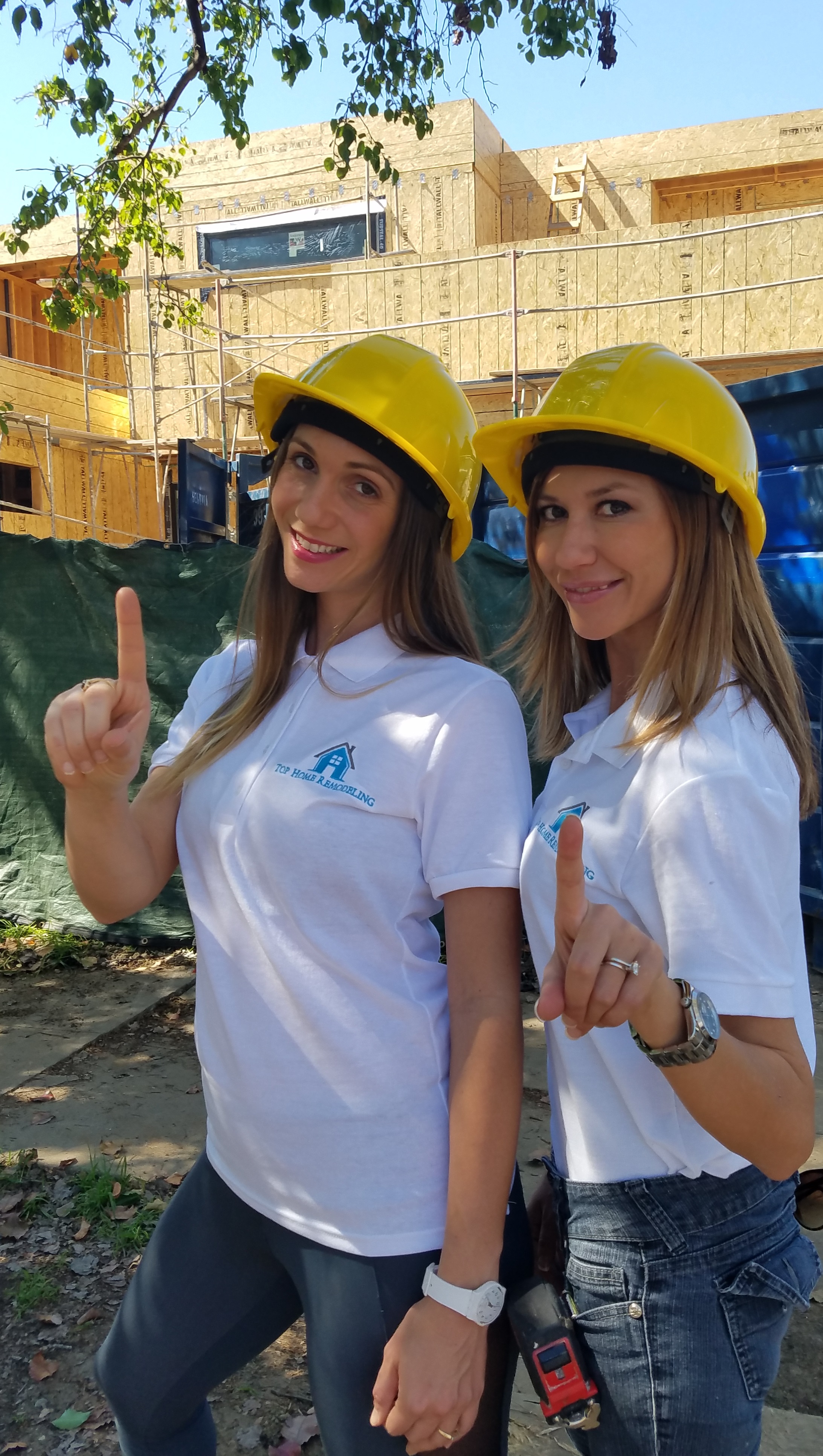 We do it ALL when it comes to your home remodeling project!
History
Established in 2011.
Top Home Remodeling is a family-owned business specializing in the construction and remodeling of fine residential homes. Lee is the owner of top home remodeling , and interior designer. We put ourselves in the homeowner's shoes. For every project we always ask ourselves "Knowing what I know, what would I do if I were spending my own money on this project?" "What is the most functional and efficient way to spend my money?" we think of everything when it comes to your project to really make each and every one of our customers happy.
We specialize in kitchen remodel, bathrooms remodel, roofing, flooring, paint  and, much more. We offer free in home estimates with interior design plans.
Your satisfaction is our goal! We provide top quality work within a budget and are always on time.
We operate in Los Angeles and the Valley Area, Pasadena, Burbank, Simi Valley, Ventura County, Conejo Valley and San Gabriel Valley.
Meet the Business Owner
Lee Khaimov
Hi my name is lee,
I am the owner of top home remodeling  Inc. I have been in the construction field since1998, I started out by helping my dad that was a contractor  and study kitchen and bathroom design , I realized that I wanted to go further into this field and after two years  was promoted a project manager. Working as a project manager I was in charge of 20-25 jobs a month for a little over 6 years. I than realized that i wanted to open my own company due to the passion that I have for this job. I truly love sitting with my clients and coming up with design ideas for their projects and seeing the outcome at the end just makes it all even better!
I would love to show you my designs and ideas for your projects so please feel free to give me a call for a free estimate!
We are licensed and bonded.
Please ask me anything you want...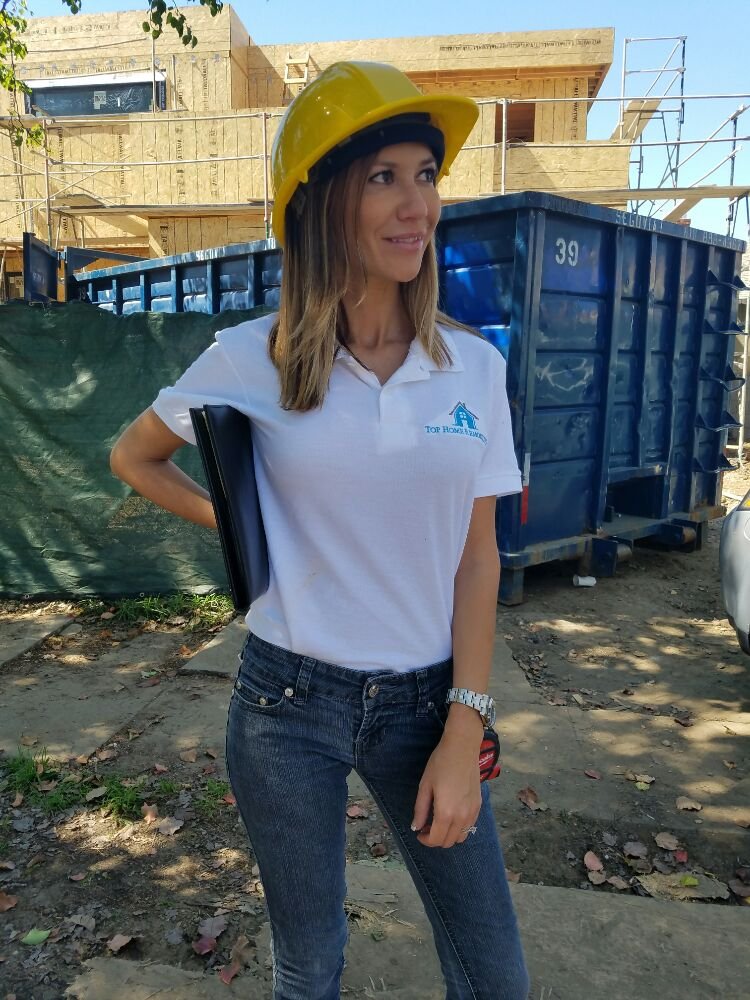 Our Mission
is to provide the highest quality residential construction and remodeling services, make your satisfaction our #1 priority, express the highest ethical standards in everything we do, and continuously improve our business and ourselves.
Your Dream Remodel…
For over 30 years, Top Home Remodeling, Inc. has earned an unparalleled reputation in the Los Angeles area . Our projects have been featured in Architectural Digest, LA Home and Remodeling magazines. Company president and founder lee khaimov built the business on key work ethics and principles that have won TOP home Remodeling, Inc. accolades in Professional Remodeler's coveted "Big 50" issue in 2003.
Specializing in Design & Build, Top Home Remodeling, Inc. streamlines the remodeling process from conception to the completion for the discerning customer. Our highly skilled team provides superior personal attention, quality design and construction craftsmanship to your custom cook's kitchen, luxurious master bath, great room expansion, complete remodel or window and door replacement.
When making that decision to remodel, Top home Remodeling, Inc. is the only choice.