Eco Friendly Insulation
---
When in search of residential insulation services, you want to make the necessary steps to get the right firm. A professional and good insulation contractor will be able to cater for the insulation needs of your home adequately. At Top Home Remodeling our mission is to ensure that your insulation never gives you stress. It is our priority to ensure your home insulation is efficiently and correctly done at all times. If you encounter a problem, we have the necessary techniques, knowledge, and personnel to handle your needs. At our firm, we offer unique and out of this world home insulation services to all our clients.
We Stand by You
Once you start working with our team of professionals, you will find that we are the right people for the job. Our residential insulation services are perfect for your needs. With so many years of experience in insulation, we have acquired the vast knowledge and secrets. It allows us to fully comprehend the needs of all our clients at all times. By having a clear understanding of your expectation, we can serve you in the right manner.
Before we have any of our contractors attend to your insurance needs, we, first of all, put them through an intensive training course. During the training, they will earn the necessary skill, knowledge, and techniques required to provide practical solutions. The aim of Top Home Remodeling is to ensure that you get fast and credible insulation services.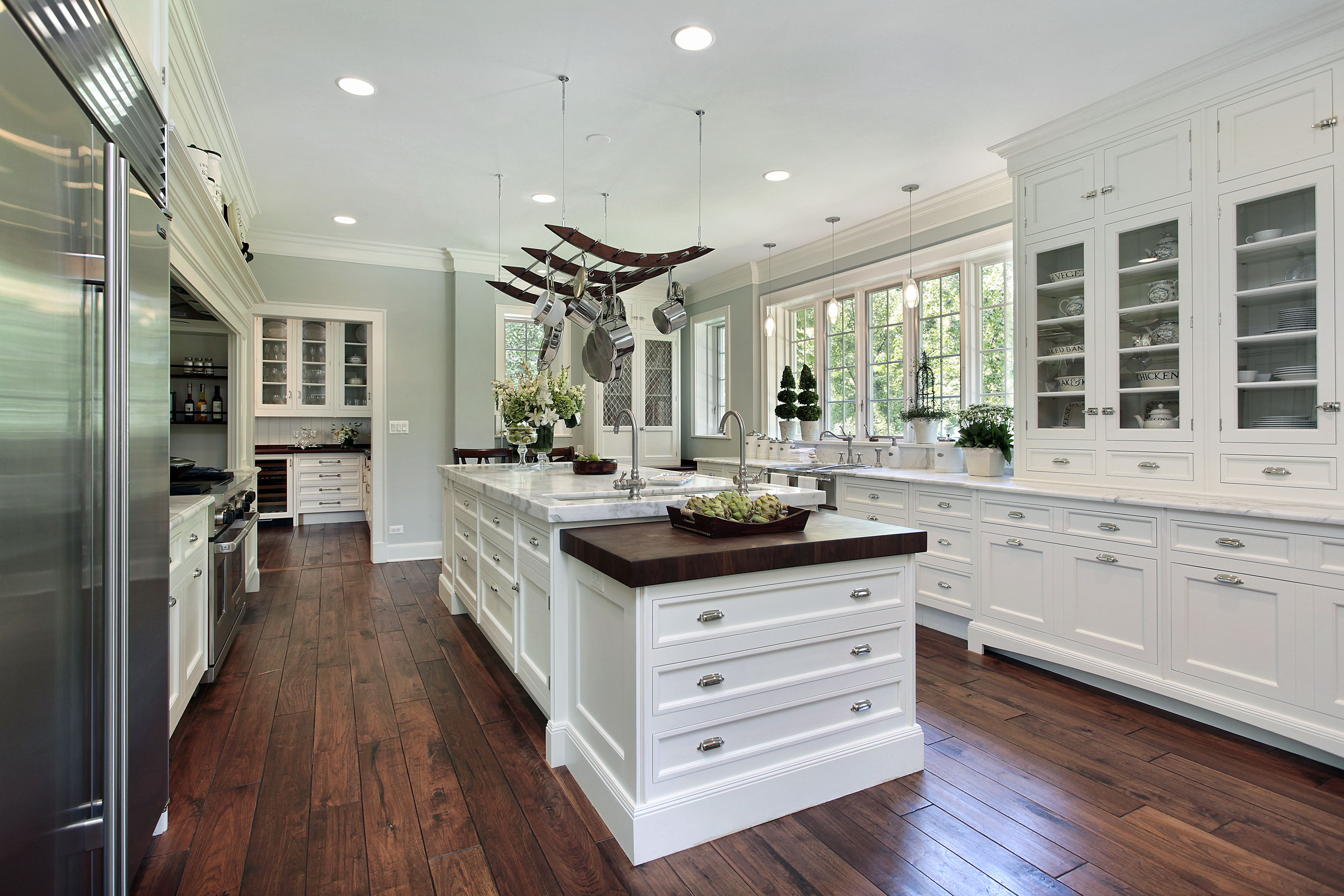 "Job was completed on time and in clean fashion. Matthew ensured we always knew what's ahead to come with every phase of our project. Job was clean, price was right, service was always a phone call away. Truly an experience I'd recommend. I will be using Matt and Top home Remodeling again in the future. Much thanks guys."

"After my parants had received two Estimates for their Bathroom Remodel they decided to go with Top Home Remodeling. Lee there Project Manager, she was very professional and attentive. Showing us a wide range of photos of completed projects she had accomplished which helped us get lots of ideas. The outcome of the new bathroom was absolutely amazing. In the process of the work the area was always clean and safe. They lay down covers on the the floor and plastic on the walls next to the work area. I Highly Recommend Top Home Remodeling as a Reliable and Affordable Company. I found them on home advisor and I hope to start another project next year with them... hopefully this time it will be in my own home..."

"I fell in love with Top Home Remodeling when I was remodeling my home, I found Lee, she is a designer and she helped me customize beautiful colors for my home. She understood the finish I wanted and made it even more beautiful than I could of imagined. She was sincere and wonderful to work with. I look forward to working with Lee and her company again."

"I needed to add a room with a bathroom to my home for my mother who was going to move in and I wanted to make sure she had her own space and my cousin had heard of Top Home Remodeling and she recommended them to me. I called because I needed the room to be done in a very short time and they were able to do it by then and they were affordable with great work being done which was pretty awesome we just told them what we wanted and they delivered that is what I call an awesome service"
Your home improvement can start right away!
Fill out the form below to get your FREE consultation
Top Home Remodeling
20121 Ventura Blvd, Second Floor - Office #214 Woodland Hills, CA 91364